All the important information about the Yukon Valley map in The Hunter: Call of the Wild 2023
Yukon Valley – Tutorial Map
All important information about the Yukon Valley map. Where, when and what to hunt.
basic information
The Yukon Valley is one of the best and most beautiful maps in the game. The player is waiting for 10 main and 42 side missions. And the main storyline has a pretty interesting plot. The Yukon Valley is the most colorful map in the game. There are bare mountain peaks, dense forests, scorched forest, or great red cranberry plains.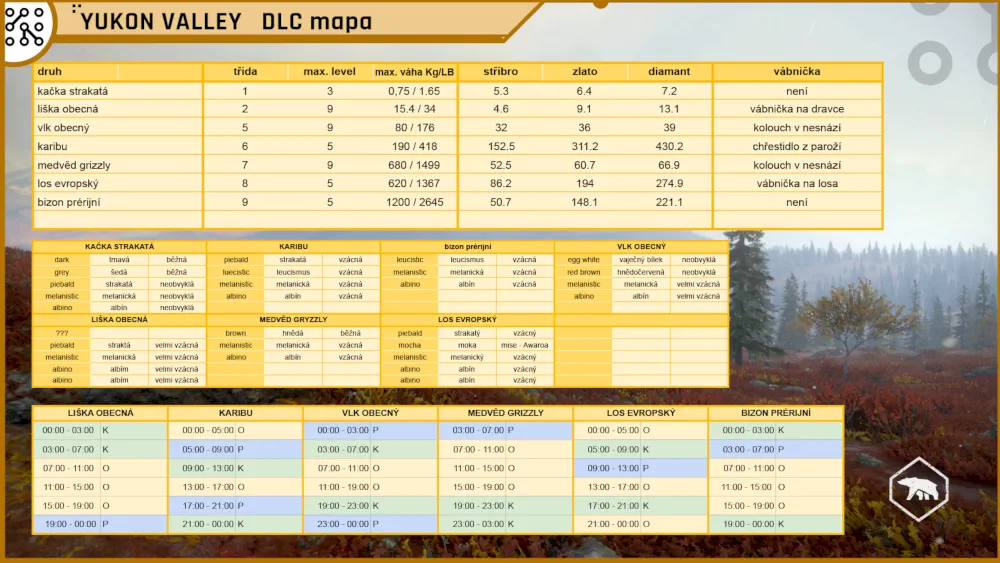 There are 7 types of animals waiting for you on the map:
Spotted duck, common fox, common wolf, caribou, grizzly bear, European elk and prairie bison.
Where to hunt wolves
Not sure where to hunt wolves in Yukon?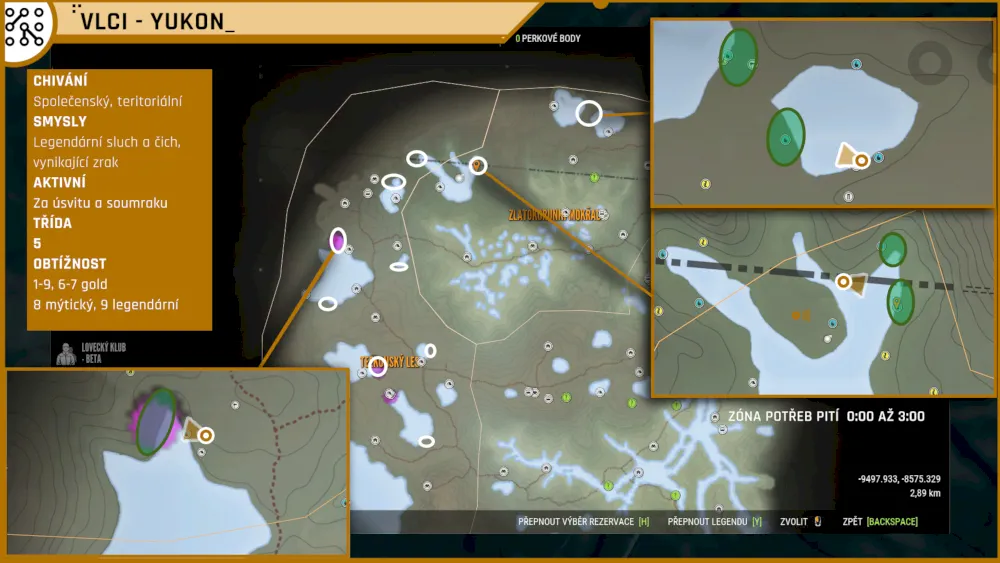 Maybe my map will help.